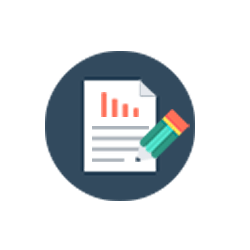 Year-to-Date Reporting
Chargeback Expertz provides an extensive report each month that combines valuable statistics and business information. This report includes Chargeback Reasoning, Win and Loss Data, Load Balancing Profiles.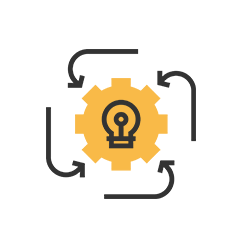 Chargeback Management Reports
Chargeback Management Reports offer insights about Chargebacks! Our reports will answer some of the more important questions about your business: What are the reasons for Chargebacks and Disputes?

Monthly Risk Management Meetings
It is important to plan, communicate, and understand your business in order to grow. Chargeback Expertz mitigates fraud and reduces online Card Not Present Transaction Risk.

Representment Services
Chargeback Expertz provides Representment Services on Chargeback Disputes that were not prevented through its alert services, in an effort to reduce lost revenue and repair the reputation of the Merchant with certain issuers.

Win-Loss Reports
Chargeback Expertz helps to develop and support effective means for a Merchant to communicate outcome information on Confirmed Disputed Transactions. Our reports include actual dates, amounts, and even letters from Processing Companies stating Reversal Credit, on a Chargeback.

Chargeback Customer-Bank Support
Chargeback Expertz provides excellent standards of customer service, processing of returns, and email customer support. Recon and Action Reports, based on the Errors and the Merchant's Calls/Emails/Returns reported, are provided.